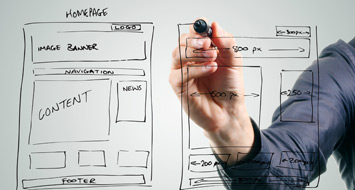 We believe in engaging with our members so that we can create and develop the tools that can support their businesses. Whether it is personal or professional development, we're always searching for new ideas to keep our members energized and connected.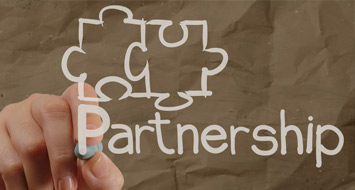 We are proud of our supplier partnerships and we're creating new ones every day. Because of our commitment to our members, we pride ourselves on selecting suppliers that offer the highest quality products and materials to our members.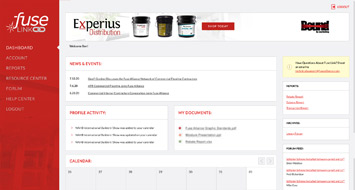 Once a dealer becomes a Fuse Alliance network member, they'll have access to our proprietary dashboard, Fuse Link. Fuse Link is a complete member resource center and a place where members can connect with each other.

Whether at the annual conference, a tradeshow or a webinar, we are introducing new member programs and services, events, workshops, as well as marketing and sales tools throughout the year. We keep our members informed through our proprietary dashboard—Fuse Link.

Never Miss A Beat. This notion is already at the heart of our network. Whether we are cultivating a new relationship, enriching an existing one or educating customers on quality, product and installation, our network of flooring experts delivers. Our network is made up of powerful ingredients – skilled technicians, trusted suppliers, and first-rate business owners.