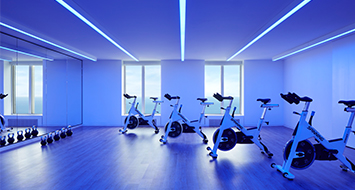 Connect to an elite group of commercial flooring contractors as well as an outstanding group of suppliers, service providers, marketing tools, national markets and leading environmental programs and initiatives. Participate in rich reward and cost saving programs and have access to education, training and support not available as a standalone company. Fuse Alliance has Members in all major, most secondary and some tertiary markets throughout the U.S. and Canada.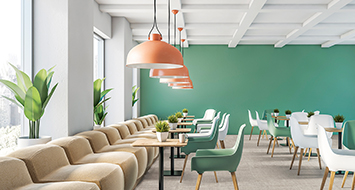 Our Preferred Suppliers enjoy a unique and preferential relation with the best flooring contractors throughout the U.S. and Canada. Fuse Alliance Members have consistently provided its Preferred Suppliers broad market coverage, exceptional credit history, low claims and, most importantly significant growth. Our leadership team participates in the day-to-day relationship between members and Preferred Suppliers ensuring continuing support and opportunity flourish.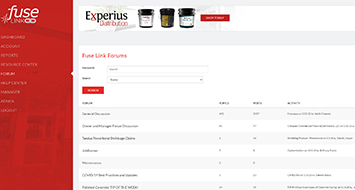 Fuse Link, available to Members only, offers robust financial reporting, calendaring, social media integration, a Member forum for Members to connect and share best practices and other pertinent business tools all while being the Go-to network in the commercial flooring industry.