John Finch Discusses The Legacy Group's Growth and the Fuse Commercial Flooring Alliance
John Finch, President and CEO of the Legacy Group, a commercial flooring contractor based in the Seattle area, and Kemp Harr discuss the Legacy Group's growth, business focus and process for retaining employees. Listen to the interview for more details.
https://www.floordaily.net/flooring-podcasts/john-finch-discusses-the-legacy-groups-growth-and-the-fuse-commercial-flooring-alliance316
---
About Fuse Alliance:
Fuse Alliance is a member-owned organization of professional, commercial flooring contractors. With 150+ companies in 230+ locations across the United States and Canada, the organization's member businesses represent approximately $2.1 billion in sales and services. Fuse Alliance is made up of a unique network of flooring experts with a combined experience that spans across flooring product knowledge, installation expertise, and a keen understanding of meeting the environmental requirements of today's market. Fuse Alliance's governing body is an executive Board of Directors made up of 12 member business owners. Through its member network, Fuse Alliance is dedicated to serving the North American market and member businesses can be found throughout the United States and Canada.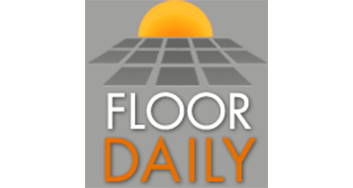 March 11, 2023
Memphis, TN
Media Contact:
Reva Revis
312.929.5025
rrevis@fusealliance.com
Marketing Contact:
Lyndsay Soprano
949.610.6546
lyndsay@boundbymarketing.com