Geoff Gordon Discusses Business Conditions with Fuse Alliance Commercial Contractor Group
Geoff Gordon, Executive Director with the Fuse Alliance, and Kemp Harr discuss the effect the virus slowdown has had on this group of commercial flooring contractors. Listen to the interview to hear more details on how the business has been affected short-term and the outlook in the months to come.
>> Listen to the interview for more information!
---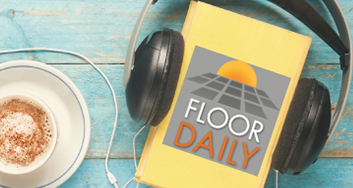 May 26, 2020
Dana Point, CA
Media Contact:
Reva Revis
312.929.5025
revarevis@gmail.com
Marketing Contact:
Lyndsay Soprano
949.610.6546
lyndsay@boundbymarketing.com