Fuse Alliance Announces Executive Board for 2021-2022
Fuse Alliance, a Member-owned organization of professional commercial flooring contractors, announced today that the following Members will serve as officers for the board of directors for 2021-2022:
President: Mark Hutto, owner of Certified Finishes, Atlanta, Georgia
Vice President: John Finch, principal and owner of Legacy Group, Renton, Washington
Secretary: Brian Boek, owner and chief sales & marketing officer, Christian Brothers Flooring, Lakeside, California
Treasurer: Todd Bircher, executive vice president of Floors Inc. in Omaha and Lincoln, Nebraska
"The Fuse Alliance Executive Board plays a crucial role in developing a strategic growth plan for our organization and our network members' businesses," said Geoff Gordon, executive director at Fuse Alliance. "Our new officers have a wealth of knowledge and experience that will help fuel this growth by providing solid leadership for our board of directors and entire organization."
---
About Fuse Alliance
Fuse Alliance is a Member-owned organization of professional, commercial flooring contractors. With more than 120 companies in 215+ locations across the United States and Canada, the organization's Member businesses represent approximately $2.1 billion in sales and services. Fuse Alliance is made up of a unique network of flooring experts with a combined experience that spans across flooring product knowledge, installation expertise, and a keen understanding of meeting the environmental requirements of today's market. Fuse Alliance's governing body is an executive Board of Directors made up of 12 Member business owners. Through its Member network, Fuse Alliance is dedicated to serving the North American market and Member businesses can be found throughout the United States and Canada.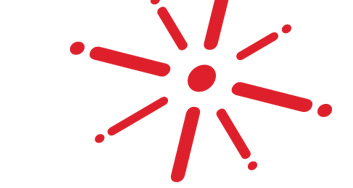 December 2, 2020
Laguna Niguel, CA
Media Contact:
Reva Revis
312.929.5025
revarevis@gmail.com
Marketing Contact:
Lyndsay Soprano
949.610.6546
lyndsay@boundbymarketing.com